Hi there!
My name is Chris. It all started back in 2010. I was doing phone support for a web hosting company. While talking on the phone with a customer who wanted to add social media buttons to his website, it occurred to me that there wasn't a simple way for non-coders to embed social media buttons. This was a common issue that customers would call us about. So I set to learning how to code some basic code in my free time and a few months later, I created NiftyButtons.com.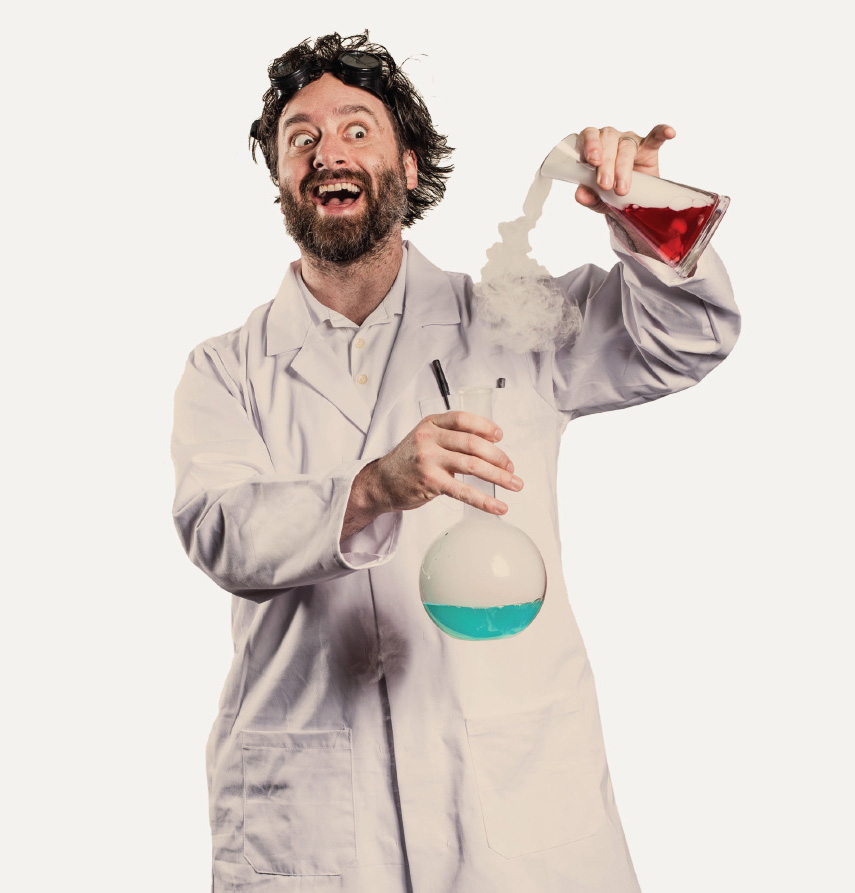 Niftybuttons has evolved over the years, but it's still my part-time passion and the mission is the same: NiftyButtons helps website owners choose buttons they like and get the code they need without all the hassle. Since NiftyButtons launched, thousands of people around the world have used NiftyButtons to create social media buttons for their websites.
NiftyButtons is a hobby (No, it doesn't come close to paying the rent). I'm always interested in hearing from people who use NiftyButtons. Let me know if you have suggestions for improvement.
Follow NiftyButtons on Twitter!